Plastic Parts Factory: Wholesale Supplier from China
Xing Feng Plastic Technology (Huizhou) Co., Ltd. is a famous plastic parts manufacturer, supplier, and factory that specializes in producing top-quality plastic products for diverse applications. Our extensive range of plastic parts includes customized designs, colors, and sizes.

Our plastic parts are produced using advanced technology and premium quality raw materials to ensure their durability, strength, and longevity. Moreover, we ensure that our plastic parts are environment-friendly and safe to use.

We offer highly competitive prices and efficient turn-around time to meet your needs. Our team consists of skilled professionals who are dedicated to delivering high-quality products and excellent customer services.

Due to our commitment to excellence, we have maintained a positive reputation in the market and have established strong relationships with our esteemed clients. With our extensive experience in the industry and efficient customer services, we have become a prominent choice for individuals and businesses seeking high-quality plastic parts.

Contact Xing Feng Plastic Technology (Huizhou) Co., Ltd. for your diverse plastic parts needs, and we guarantee to deliver beyond expectations.
Xing Feng Plastic Technology (Huizhou)Co.,Ltd.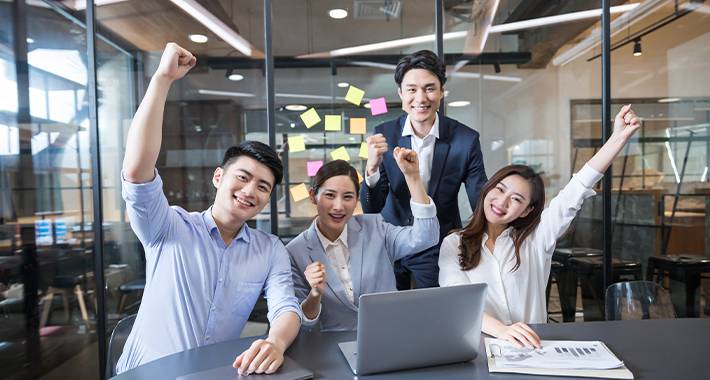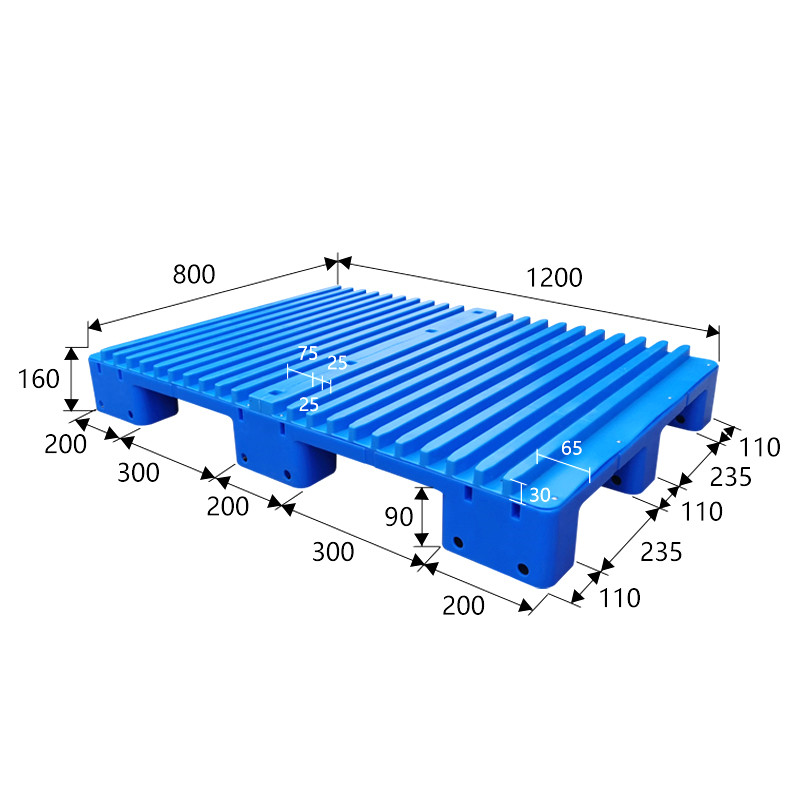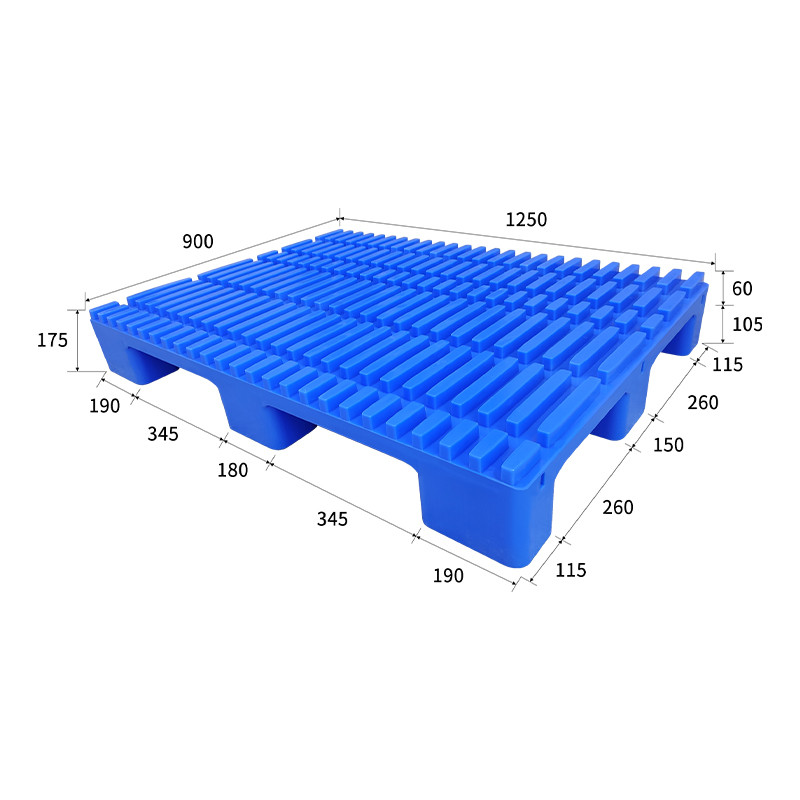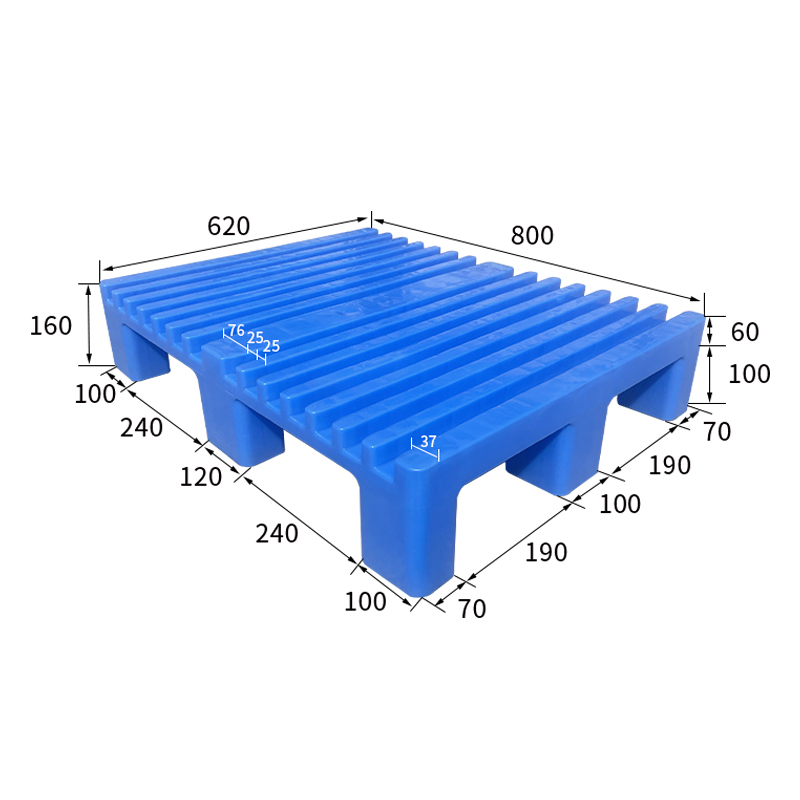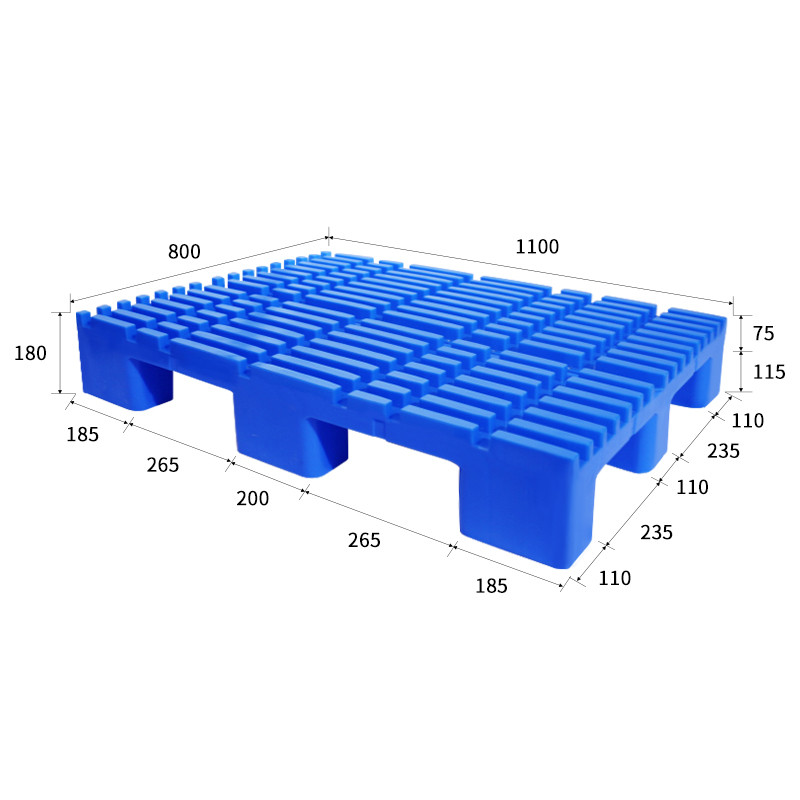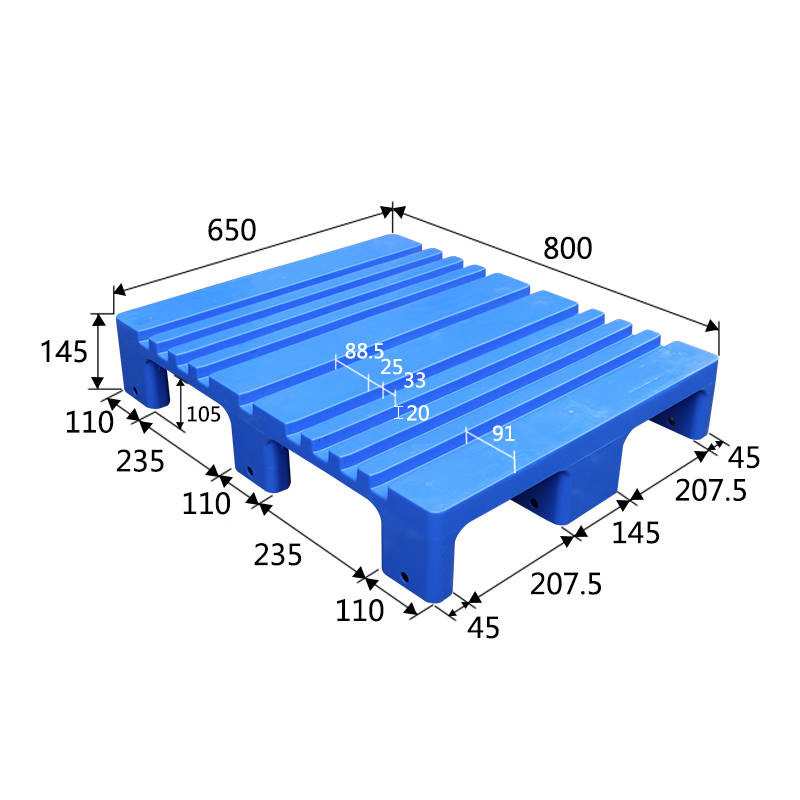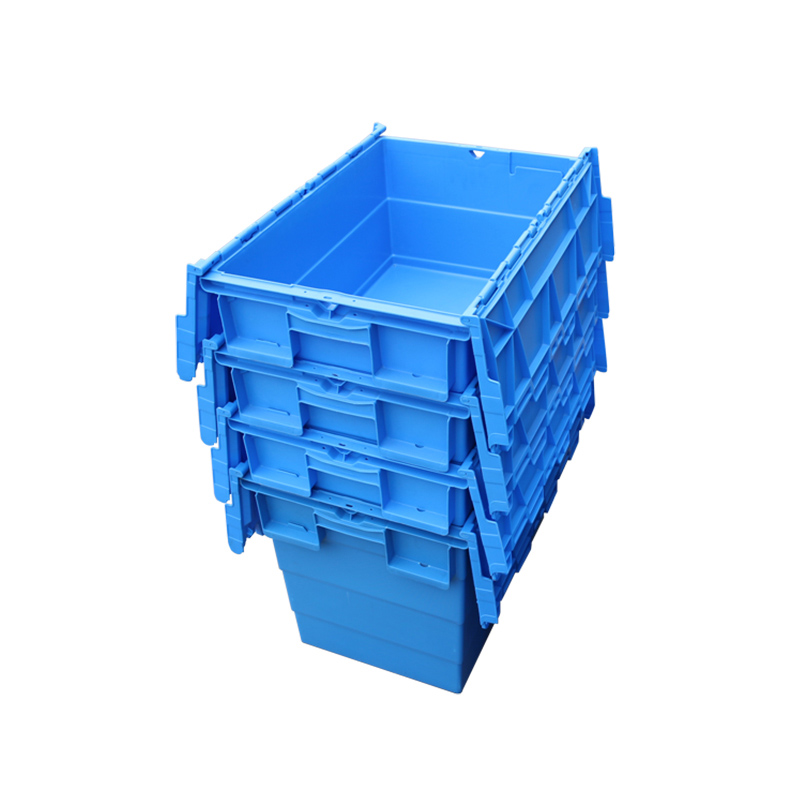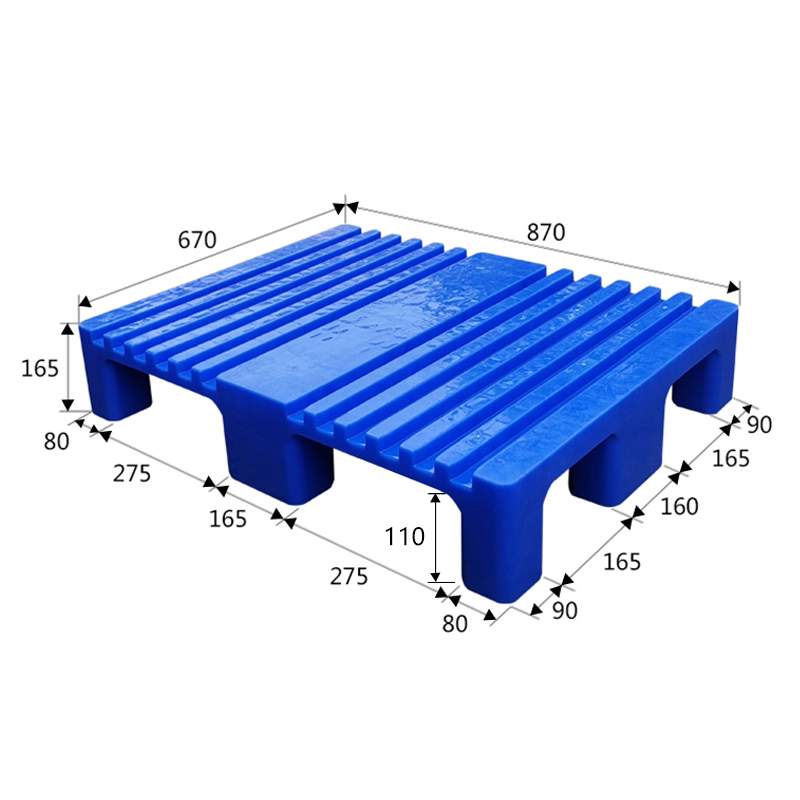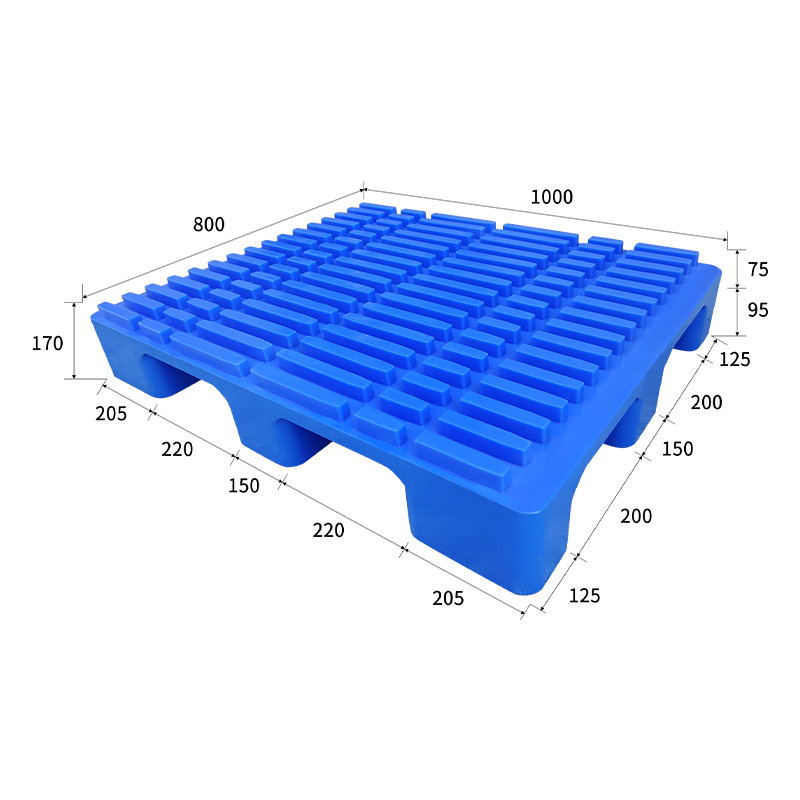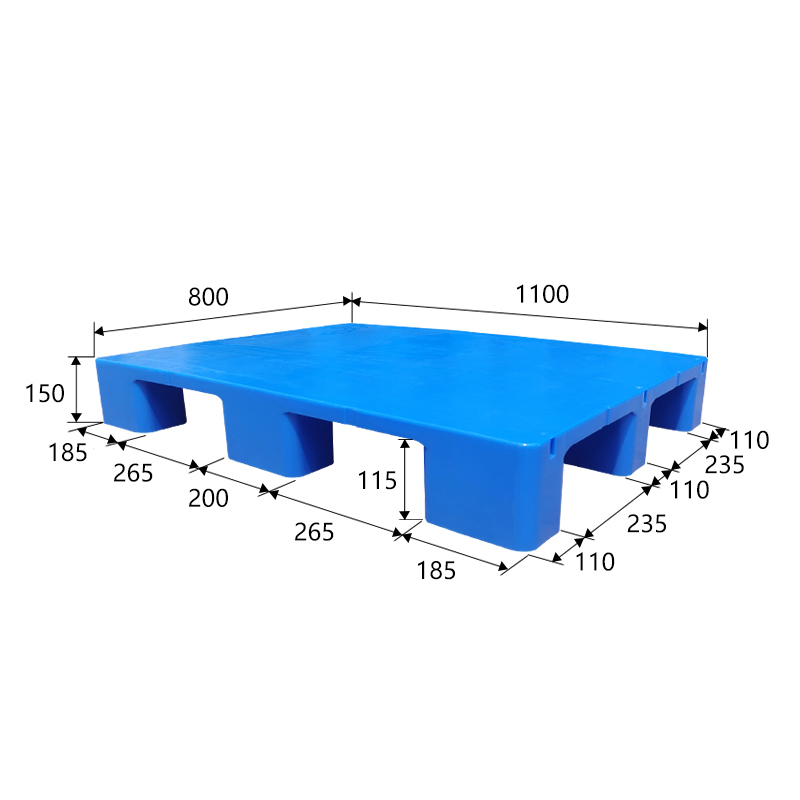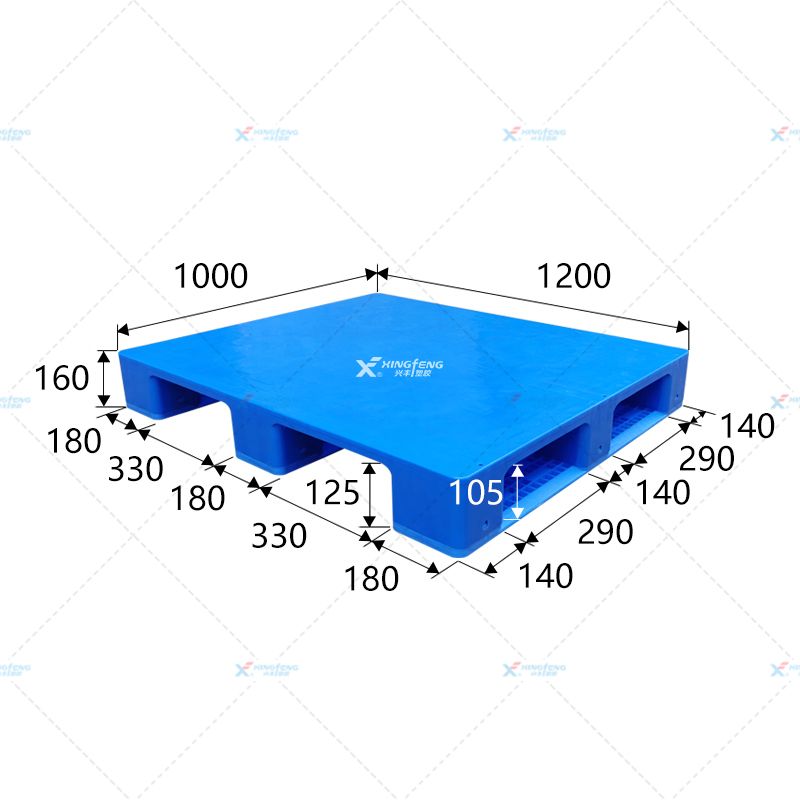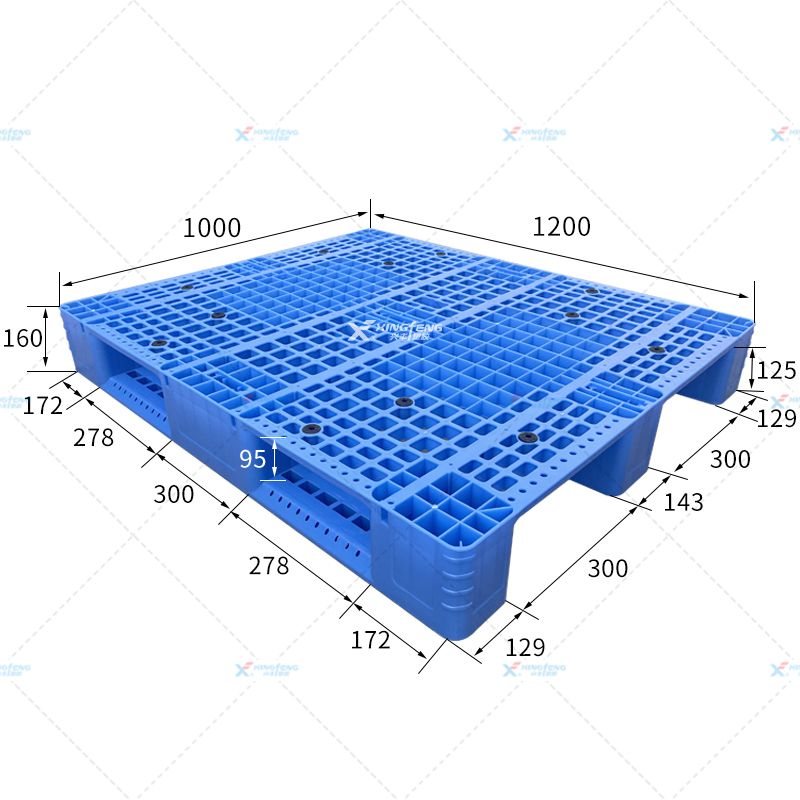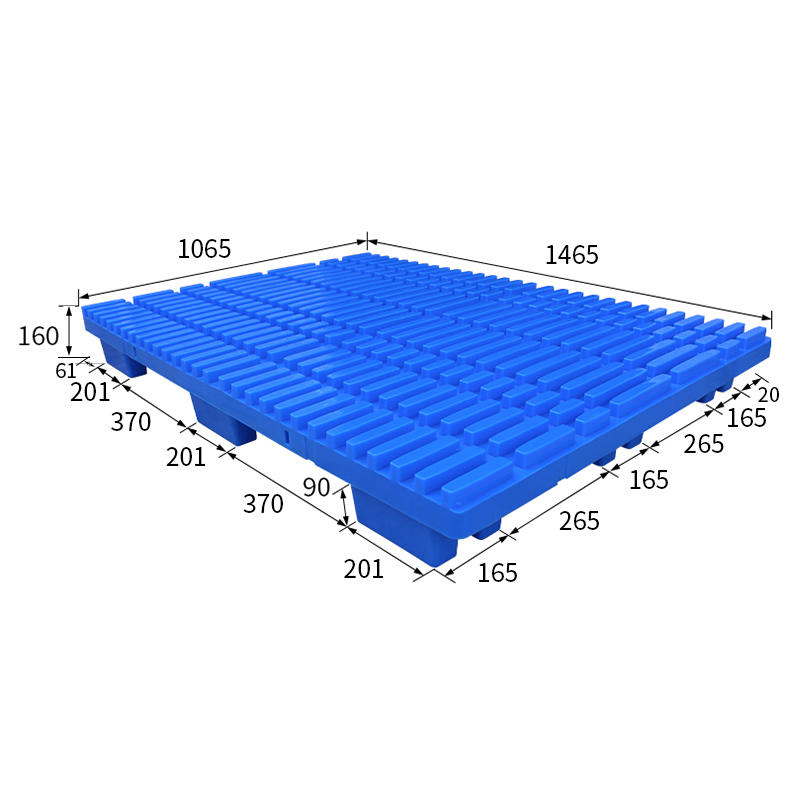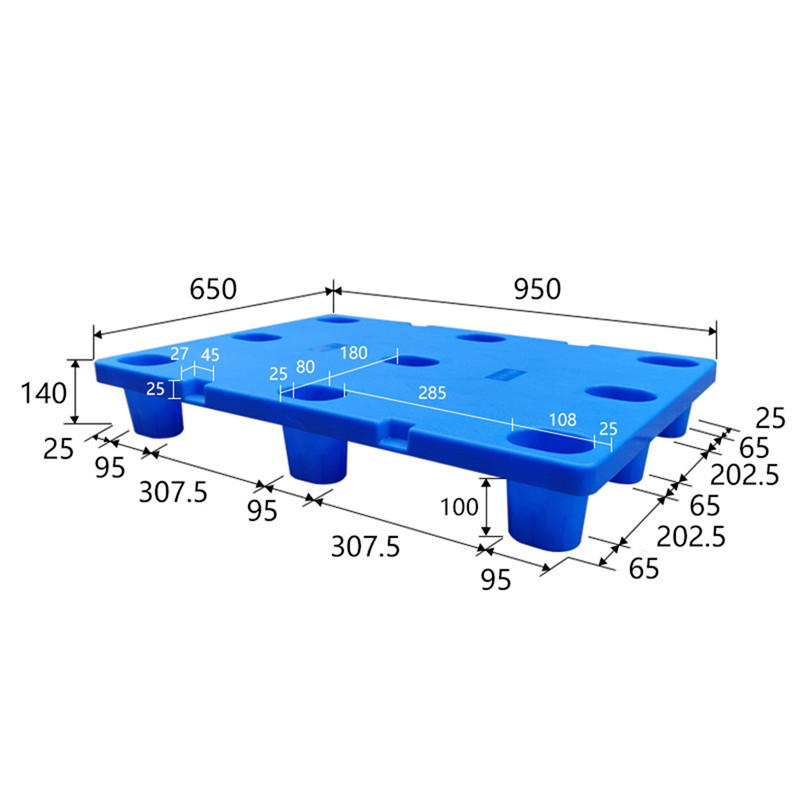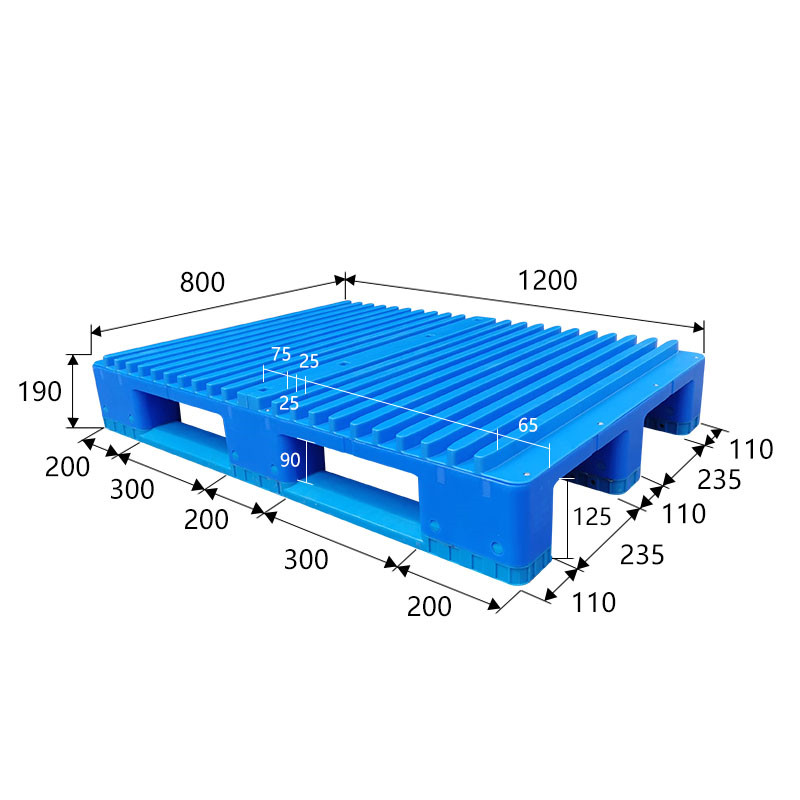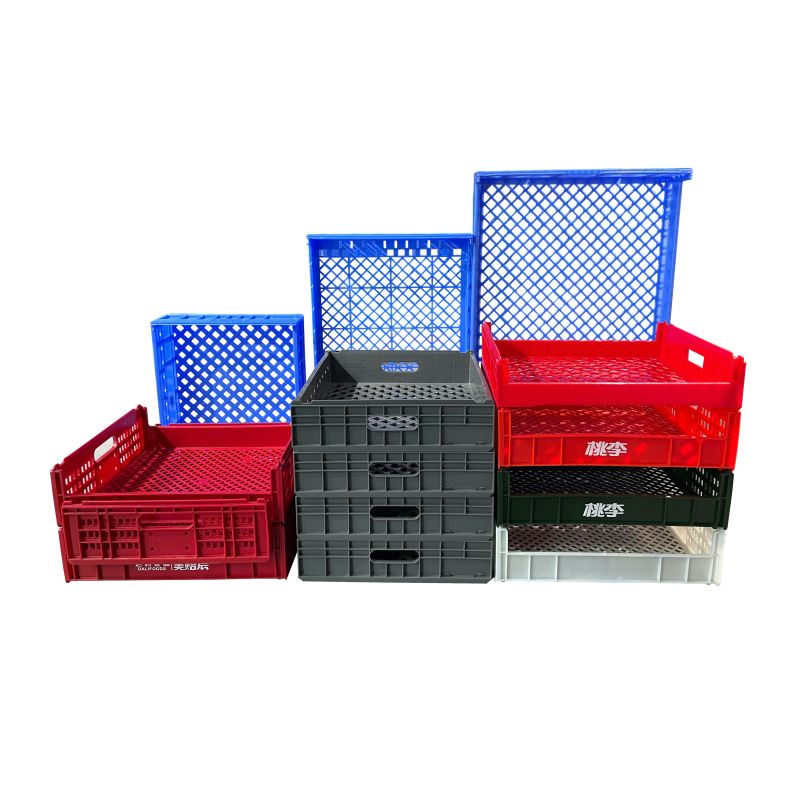 Plastic Parts Factory: Trusted China Manufacturer for OEM Supply
Reviews
Related Videos
Welcome to our high-quality Plastic Parts Factory! We are your one-stop destination for all your plastic injection molding needs. Our state-of-the-art technology and manufacturing processes create top-notch products with the highest level of precision and consistency. We provide custom plastic injection molding services for a wide range of applications, including automotive, aerospace, medical, and consumer products. Our Plastic Parts Factory has a team of experienced professionals who are dedicated to delivering personalized solutions that meet the unique requirements of our clients. We work closely with our customers to understand their specific needs and provide them with the best possible product at an affordable price. Whether you need a small quantity or a large run of plastic parts, we have the capabilities to meet your production needs. Our Plastic Parts Factory is proud to offer a wide range of materials, including durable thermoplastics and specialty engineering resins. With our vast selection of materials, we can produce parts that meet your specific requirements for strength, durability, and performance in any environment. At our Plastic Parts Factory, our commitment to quality is evident in everything we do. From the initial design to the final product, we take every step necessary to ensure that our products meet or exceed the highest standards of quality. Choose us as your strategic partner for your plastic parts manufacturing needs, and we will exceed your expectations every time. Contact us today to start the process of creating top-quality plastic parts tailored to your specific needs.
The Plastic Parts Factory is a reliable and high-quality manufacturer of plastic parts. The team is highly skilled and passionate about producing plastic parts that are both affordable and of outstanding quality. As a customer, I have been impressed with their prompt delivery and attention to detail. Their commitment to sustainability is also notable as they use eco-friendly materials and production methods. I would highly recommend the Plastic Parts Factory to anyone looking for plastic parts for their business or personal use. Their dedication to providing excellent customer service and quality products is unmatched.
As someone who's always in the market for quality plastic parts, I was ecstatic to finally come across this plastic parts factory. Their range of products encompasses everything from injection-molded components to extruded profiles and thermoformed products, all of which are fabricated using high-grade materials and cutting-edge manufacturing techniques. What's more, they cater to a wide variety of industries, including automotive, construction, electrical, healthcare and more, which speaks volumes about their versatility and expertise. I was particularly impressed with the quick turnaround time and hassle-free ordering process. Overall, I'd highly recommend this plastic parts factory to anyone who's looking for top-of-the-line products and outstanding customer service.
Contact us
Please feel free to give your inquiry in the form below We will reply you in 24 hours